About the Author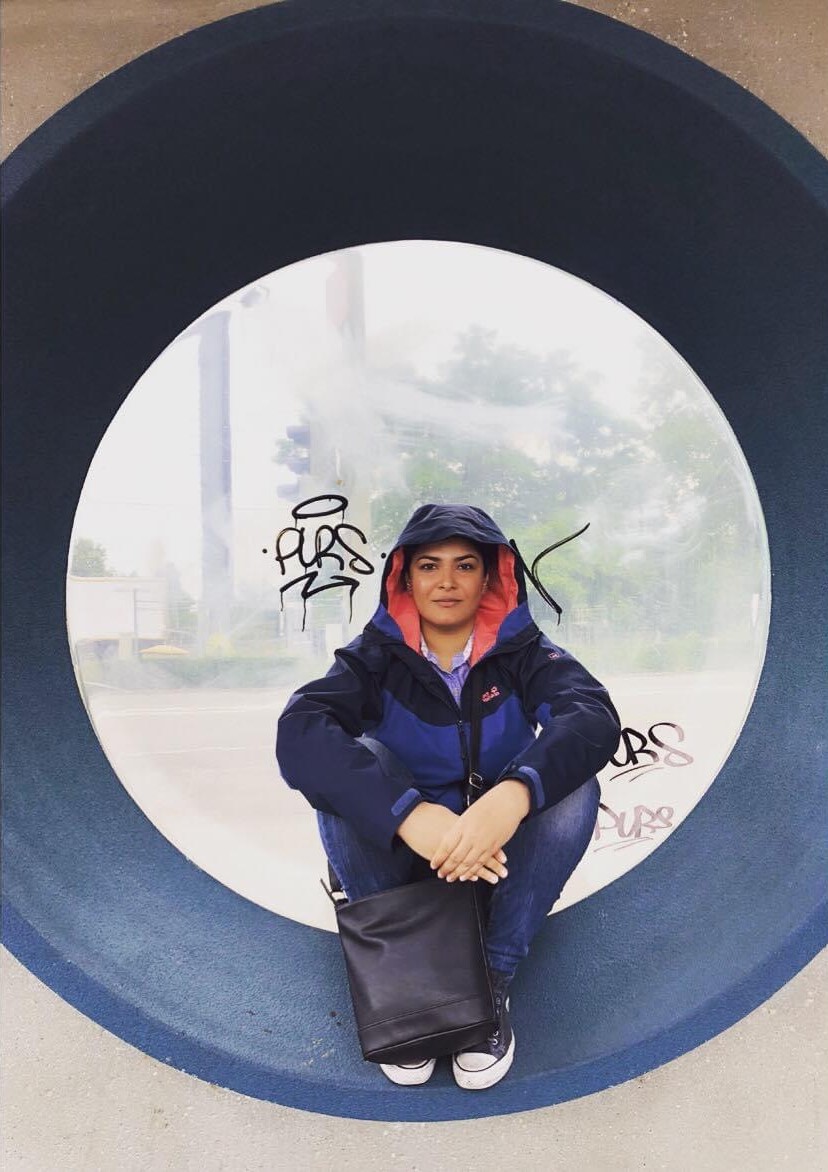 Debolina Bandyopadhyay, Bengali: দেবোলিনা বন্দ্যোপাধ্যায়, Phonetic transcription: debo:lina vando:pa:daɪ̯, (31 March 1985), sobriquet: Deb/Dubois; penname: De.B. Dubois.
Debolina Bandyopadhyay aka De.B.Dubois is a writer, poet, designer and visual artist. With her roots firmly in Bengal, Deb is a Swiss national where she practices Visual Arts, teaches students of design to bridge theory and practice, and continues working as an inter-disciplinary design and communications expert. She wrote her first poem at the age of seven and her early pieces were published when she was 16 in a few hyper-local October magazines in Calcutta. But after they were criticised for mature content, strong language and abstract rhythm, she did not publish a poetry collection till 2003 when she wrote her first short stories and dramas under Joe Winter's tutelage at The Cambridge School, and published poems in her high school magazine.
De.B. was exposed to literature, politics and intellectual discussions right from her childhood days, thanks to her diverse family of socio-political and literary background. She was much influenced by her uncle Rajat Bandyopadhyay who was host to many thinkers and artistes at his Jadavpur home. The seeds of feminism saw early sprouts when the young girl took role model in India's first woman taxi driver from Calcutta. Despite her ADHD and dyslexia, Deb has been publishing books, working in integrative design and also taking part in many visual art festivals, the most famous being the Body and Freedom Festival, on a solo performance called "Mirror", with the writing "Why do I feel comfortable being naked here (front) but fear, death, rape and physical verbal assault in India (back)" on her body.
You can reach her here on: